In today's environment, test automation has become a requirement for organizations to deliver every release quickly and efficiently. However, many testing teams face barriers that keep them from implementing automation successfully, resulting in lost productivity and potential earnings for the organization.
Join this webinar to learn about the four common challenges of test automation in both web and mobile applications, including why your tests keep failing and how to start successfully using test automation in your organization.
What you will learn:
Pitfalls of test automation that QA Engineers are still experiencing decade after decade
Pros and cons from traditional approaches to ML and cloud-scaled solutions
Biggest differences between mobile and web testing
Overview of testing tools to improve test automation, including Selenium, Appium, and more!
Who should attend:
VPs, Directors and Leaders of QA who would like to improve the quality and efficiency of their testing teams
QA or testing professionals who want to scale their testing teams with automation solutions
Presenters:
Elise Carmichael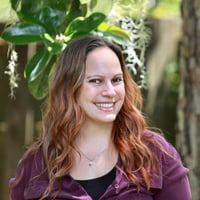 Elise Carmichael is the VP of Product at Functionize.
Kyle McMeekin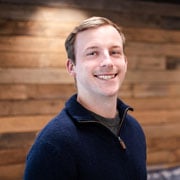 Kyle McMeekin is the VP of Channel Development at Kobiton.